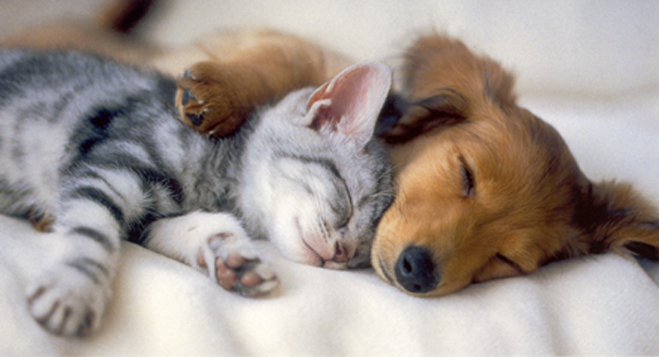 Welcome!

The mission of Paws and Relax Pet Massage is to provide maintenance, relaxation and comfort massages that focus on the needs of our canine and feline companions.
The goal is to improve and ensure a high quality of life, optimal health, and end of life care. Our purpose is to nourish our dogs and cats so that they can flourish and thrive. Our values enable us to provide our massages with care, concern and respect for the animals we serve.
Please note that massage is not a substitute for veterinarian care and I will not diagnose, treat, prescribe, or provide any service outside of my scope of learning, certification and expertise.